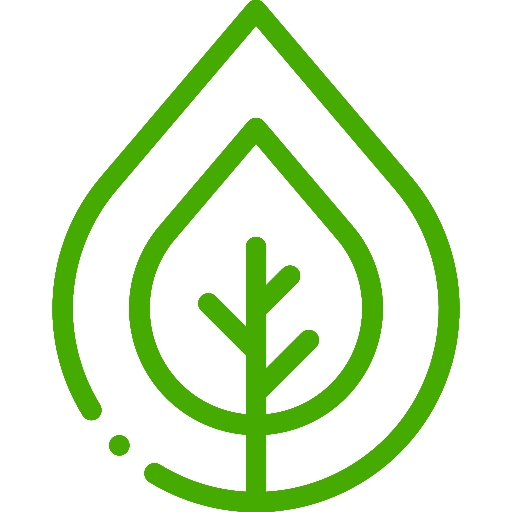 Ceramic fillings – advantages and durability
What are ceramic inlays?
Ceramic inlays are ready-made ceramic dental fillings that are inserted into the tooth with a precise fit.
During filling therapy at Rostock Zahnärzte Frankfurt, we use so-called CEREC ceramic inlays made of biological all-ceramics. CEREC stands for CEramic REConstruction and is a procedure in which the teeth are precisely produced using a 3D camera. This allows an exact model of the tooth to be treated to be created digitally, without the need for an unpleasant impression of the tooth. The highly aesthetic ceramic inlay can then be designed directly on the screen and produced to fit exactly, and can also be inserted directly on the same day.
What are the advantages of ceramic fillings?
By using ceramic fillings, there are no health concerns regarding the fillers. Ceramic is a high-quality biological material that is well tolerated. The smooth ceramic surface protects our sensitive gums and does not release decay products to the surrounding tissues. Other advantages of all-ceramic fillings are their long durability and resistance to pressure.
How long do ceramic fillings last?
Ceramic fillings have a long durability. In most cases they last for more than 15 years and therefore have a clear advantage over classic filling materials, which have a durability of eight to ten years.
We will be happy to consult you at Rostock Zahnärzte Frankfurt