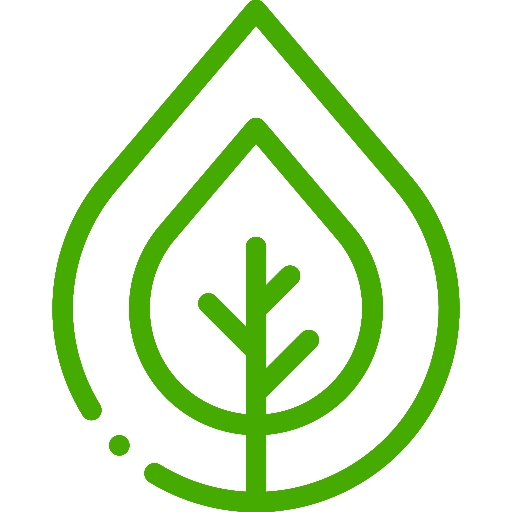 Biocompatible restorative materials
Biological tooth restorations – fast and safe
Composite fillings are very often made in a dental clinics, e.g. to repair cavities quickly, economically and effectively. Even if a mercury-containing amalgam filling is removed, a non-toxic and biocompatible alternative is needed. The so-called classic plastic filler often contains softeners and metal oxides, which can lead to tissue irritations and are therefore questioned critically by many people. As an alternative, we offer restoration materials made of purely organic and metal-free ingredients. These fillers offer very high biocompatibility with good stability and durability.
We charge a small co-payment for the special metal-free restorations. We will be happy to make you an individual offer.
We are looking forward to your visit at Rostock Zahnärzte Frankfurt.