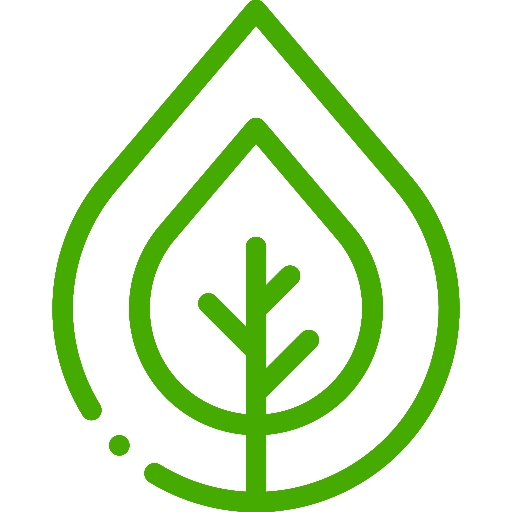 Ceramic Zirconium Implants
Ceramic zirconium implants – innovative and safe
The demand for highly esthetic and biological dental restorations is increasing. The focus is on ceramic implant solutions with high biocompatibility. The all-ceramic zirconium implants are made of biological base materials, are metal-free and have exceptional esthetic properties. The system is mature and has been in clinical use for many years. The high soft tissue compatibility of zirconia is widely recognized. Zirconia ceramics are free of oxidation products that penetrate into the surrounding tissue. A toxic effect has not been proven. Ceramic implants do not cause allergies or intolerance.
Ceramic implants can be inserted in a minimally invasive way in just a 30-minute session under local anesthesia. Postoperative discomfort is very rare with ceramic implants due to their high tissue compatibility.
Biological ceramic implants are a piece of nature. We at Rostock Zahnärzte Frankfurt will be happy to advise you about the great advantages of biological ceramic implants made of zirconium ceramics.
Simply book a consultation appointment at Rostock Zahnärzte in Frankfurt.