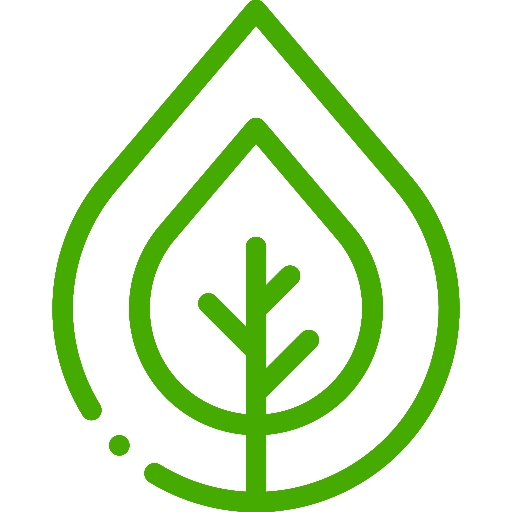 Bone augmentation with own bone
Your own bone is the best!
IF THE BONE VOLUME IN THE JAW IS TOO LOW FOR AN IMPLANTATION, WE CAN CREATE AN APPROPRIATE BONE VOLUME THROUGH TARGETED BONE AUGMENTATION – AND THUS THE BEST CONDITIONS FOR A SUCCESSFUL IMPLANTATION.
Very often, bone augmentation is necessary before or during implantation so that the implant can heal firmly. In this case, autologous bone can also be used as a build-up material. Bone can be obtained from areas of the lower jaw. This strengthens the jawbone and provides a solid base for the implant. Autogenous bone is the best biological source, free of additives and is well accepted by the body and can heal in a dimensionally stable manner.
Bone augmentation is a specialty of ORAL SURGERY and is a minor routine procedure for us.
OUR TIP:
If you have been told that implantation is not possible in your case due to a lack of bone substance, please let us arrange a non-binding consultation appointment at ROSTOCK DENTISTS FRANKFURT. As specialists, we can tell you that modern build-up techniques make quite a lot possible today…