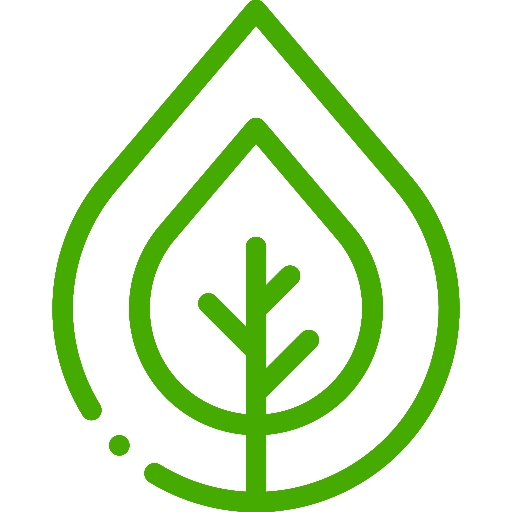 work with biocompatible materials
Did you know that most chronic diseases occure because our bodies are under permanent stress? Can you imagine that an often underestimated stress factor lies in your oral cavity? That is where such stress factors as silent, long-lasting chronical inflammation hide, which sooner or later may result in cardiovascular diseases, diabetes, intestinal diseases, strokes, infertility and autoimmune diseases. It can also cause a imbalance in our hormonal system.

At this point biological dentistry starts and tries to reduce and finally eliminate the physical stress with the help of biologically compatible materials and a holistic approach.
We would be pleased to inform you about the various possibilities of biological dentistry in our clinic. In dentistry we can use many techniques that nature has already invented.
We would be happy to consult you at Rostock Zahnärzte Frankfurt.