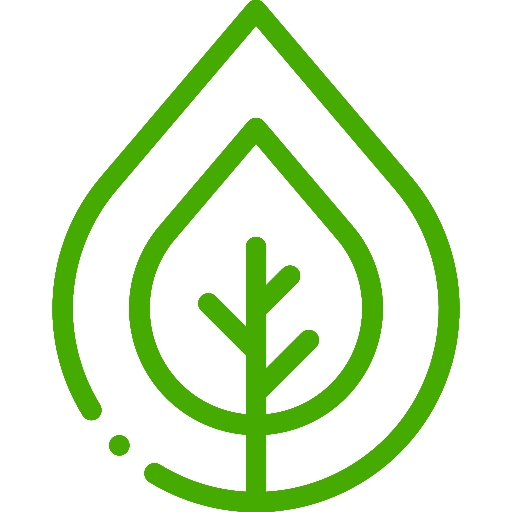 All-ceramic dentures – optimal compatibility
Dentures can be made of various materials such as metal (e.g. gold), plastic or even ceramic.
If it consists of a mixture of several metals, patients can react sensitively to these alloys: Even a small amount then leads to allergic reactions, inflammation or an immune deficiency.
All-ceramic dentures at Rostock Zahnärzte Frankfurt, on the other hand, are biocompatible and durable.A good denture must withstand high chewing loads and be as durable as possible.
With our metal-free dentures, we offer a high-quality and durable alternative that is not stressful and is biocompatible (compatible with the body). In addition, all-ceramic dentures are fracture-proof, chew-resistant and long-lasting. Our patients do not have to forego high wearing comfort. Many crowns and bridges can be made in one day at Rostock Dentists Frankfurt using the 3D process with our Cerec technology. You save time and also an inconvenient impression, because with Cerec we photograph the teeth digitally. There are no unpleasant impression materials and also no danger of getting a gag reflex during the impression taking.
All-ceramic dentures are made of materials found in our nature and are harmless to all surrounding tissues. Allergies and physical intolerances are unknown.
We are happy to advise you at Rostock Zahnärzte Frankfurt